vrijdag, 4 oktober, 2019, 9:06 pm -
Russische
door Martin Braak
Heel soms heb ik Russische dwerghamsters met de mutatie Merle met een vreemde afwijkende tekening. Of ze zijn heel donker. Of heel licht. Of een grote stip op de kop. En heel soms geen stip op de kop. Nu zag ik bij een kruising tussen een Mandarijn merle x Engelse lijn dit rusje tussen zitten.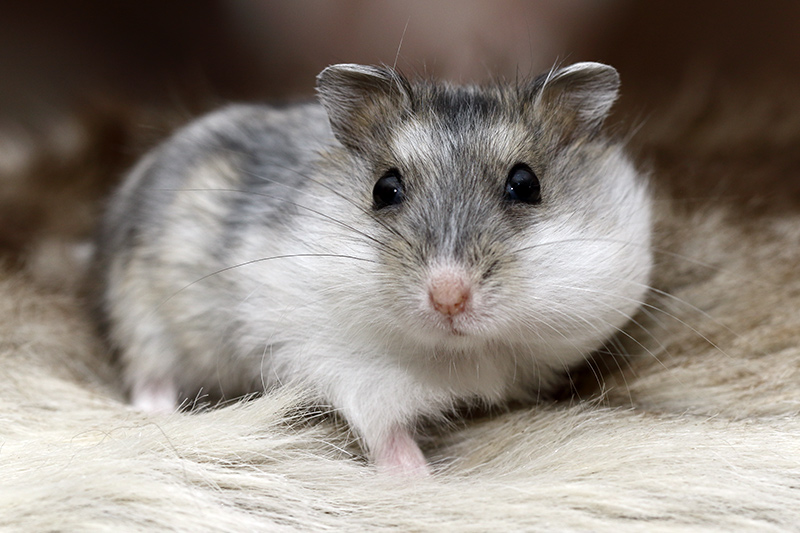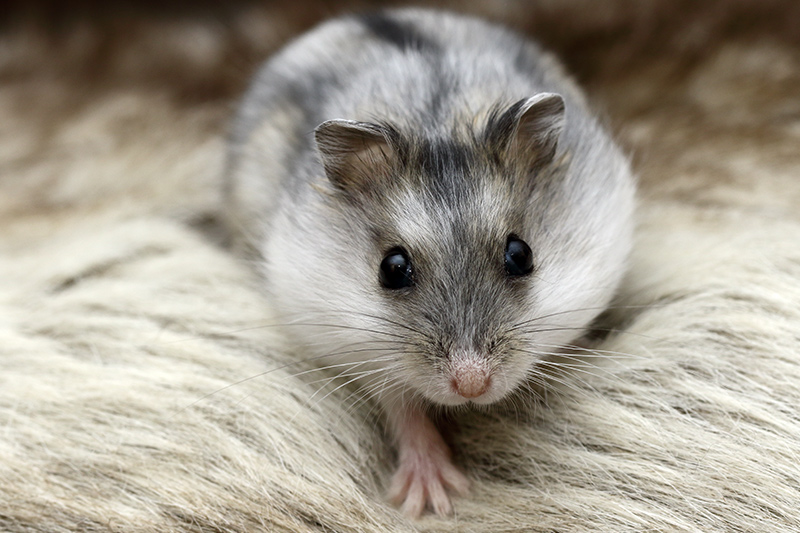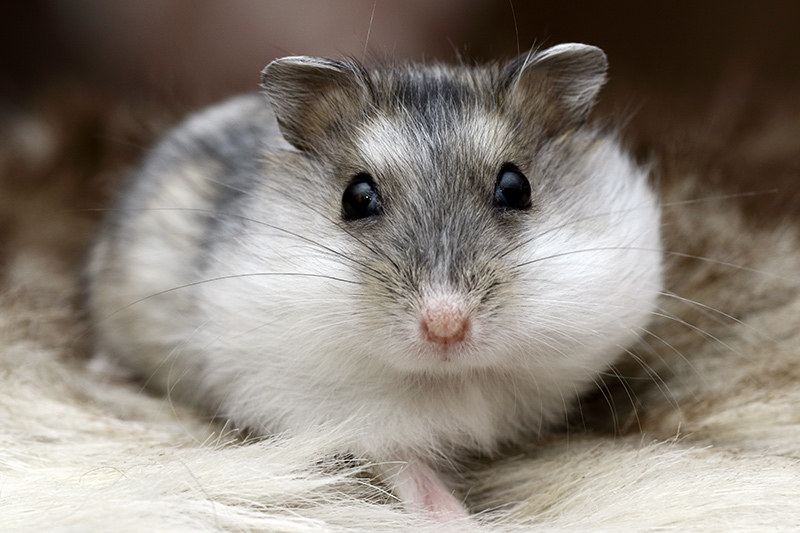 Heel zonde dat dit uit een Mandarijn Merle gefokt wordt. Voor mij de reden om niet voor de fok aan te houden. Ik houd de kleurmutaties apart en Mandarijn daar selecteer ik alleen Mandarijn varianten van en niet andere varianten. Dit Merle is gisteren via mijn broer Peter verkocht.
En voor wie niet ziet wat bijzonder is: witte vlekjes boven de ogen net als een Roborovski dwerghamster.

reactie toevoegen
|
permalink